Our "One Stop service" policy combines all involved with in one place with the aim to archieve customers'objective and satisfuction. Our services are as following.
Design : we offer consultative for product, packaging, or label
Production : we product ISO 9001 qualitfied product for both container and lid by our Tecnical engineer.

Our customer has options to order by using his/her design or our standard design.
Our standard colors for products are as below.
Label production : we provide label product with appropriate types for each product.
silk-screen or UV printing.
Sticker.
PVC shrink film
OPP Wrap around film
Label Service : we offer labeling process following customer's demand.
Delivery Service : we offer delivery service to support customers' schedule. We have own trucks and transportation parters to deliver nationwide.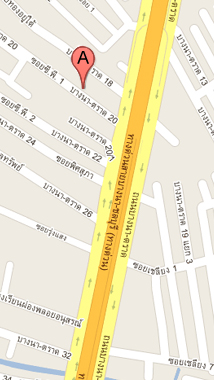 Non-food container

we offer several standard sizes of each category below.

- Grease canister
- Distilled bottle
- Acid bottle
- Lubricant bottle
- Lubricant gallon
- Lubricant pail

Food container

we offer several standard sizes of each category below.

- Drinking bottle PE,PP
- Drinking bottle PET
- Fish sauce container
- Drinking pail

One-Stop Service

Our "One stop service" policy combines all involved service within one place with the aim to achieve customers' objective and satisfaction. Our services are as following.

Design for product, packaging, or label

Production by ISO 9001 qualified .

Label production

Labeling Service

Delivery Service